The link between a peaceful, thriving, global existence connects always, without exception, to the seeds of our consciousness when we make choices.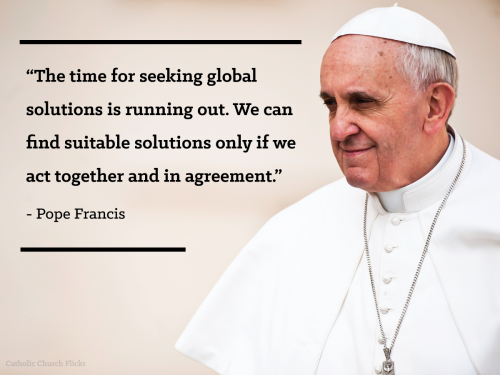 The pope. The economist. The game changer. Voices speaking loud and clear for changing our global consciousness. Getting the job started. Getting the job done, together.
Ready my new article on The Many Shades of Green about people to watch and ideas changing the world.
Example Bottom Text